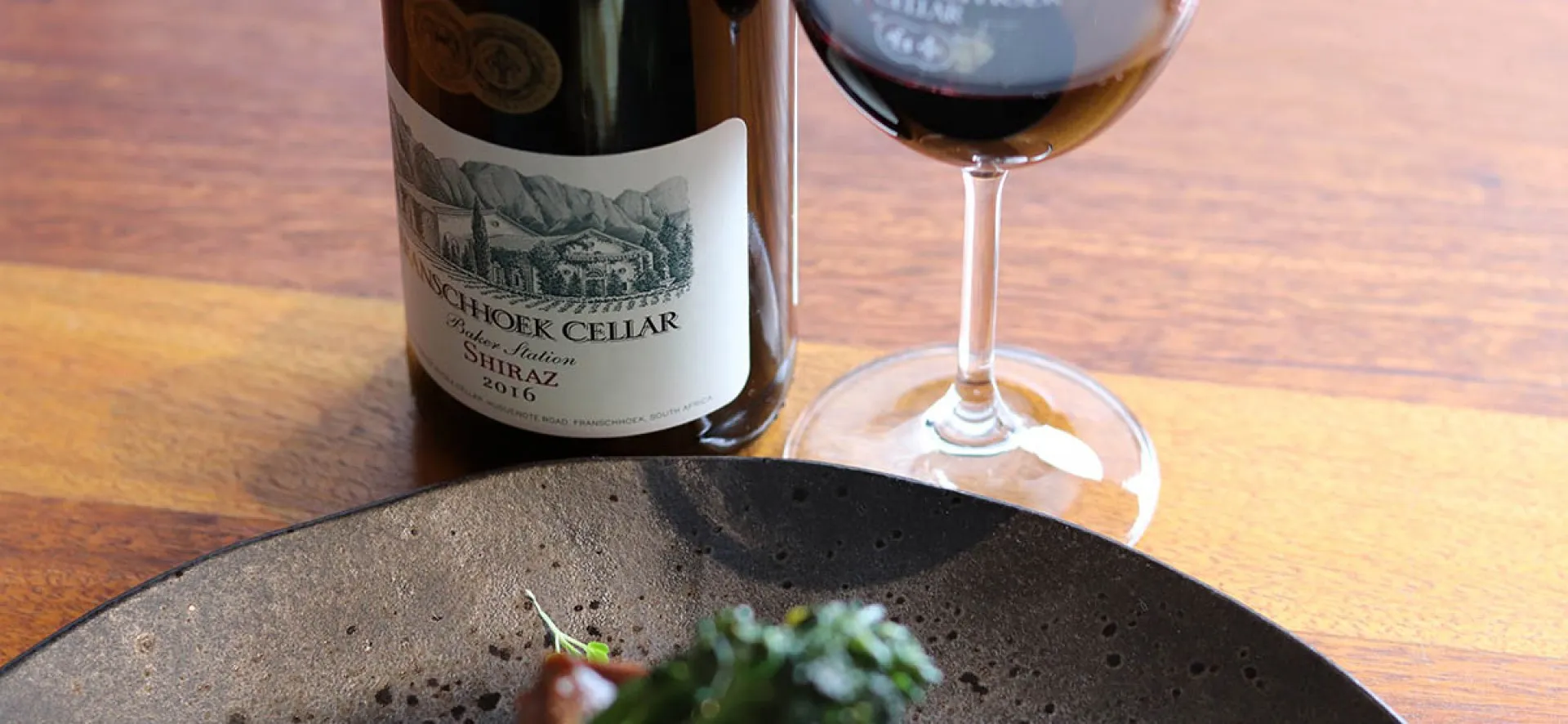 Winter wines to enjoy at Franschhoek Cellar
With yet another big cold front creeping closer, be sure to get to Franschhoek Cellar in a hurry to stock up on wines that will shield you against the winter chill. We suggest The Baker Station Shiraz - a wine chock-full of mulberry and plum flavours, with soft, ripe tannins.

Perfect for an aromatic, meaty stew or potjie. And if you are planning to serve up a delicious curry to combat the cold this weekend, look no further than our Club House Rosé. With its hint of residual sweetness and fresh acidity and mouth-watering berry and cherry flavours framed by soft spices, it stands up brilliantly to the pungent aromas and heat of most seafood and chicken curries.