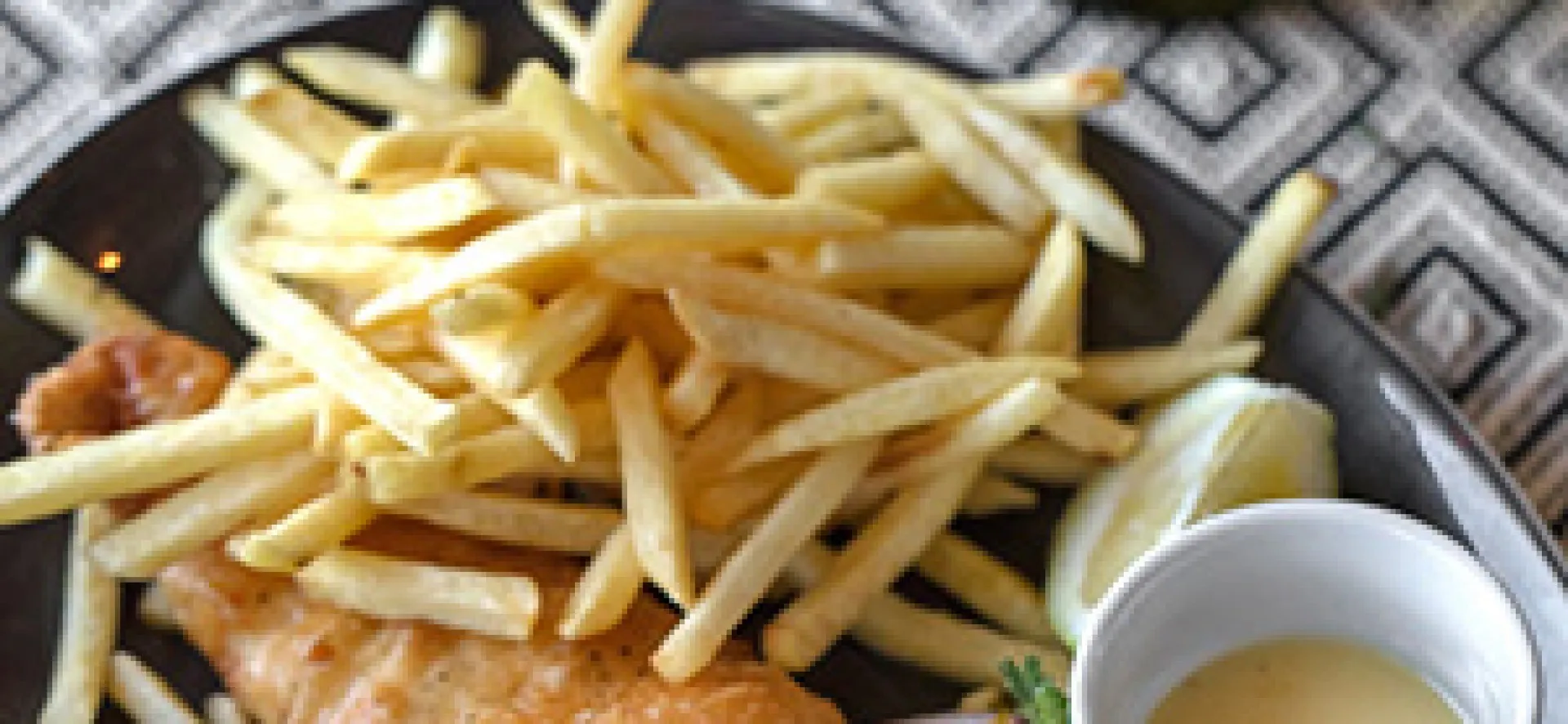 White wines to drink this summer - inspired by Franschhoek Cellar's seasonal menu
It is mid-summer and to keep yourself from wilting in the searing heat, it is a good plan to always have some excellent white wine on ice. At Franschhoek Cellar, we will be keeping cool with some sensational whites that are not only wholly refreshing and satisfying on their own, but dazzling when paired with some of our restaurant's summer menu dishes.
Franschhoek Cellar restaurant is serving up a feast of flavour this summer, with dishes inspired by local, seasonal produce. There's the irresistible stuffed roasted quail with bell peppers and couscous, a dreamy match for Our Town Hall Chardonnay with its citrus notes and leesy richness.
The La Cotte Mill Chenin Blanc, on the other hand, features fleshy peach, nectarine and honeysuckle flavours. This aromatic, fruit-driven wine is perfect to enjoy with the chargrilled chicken burger with pineapple, flavoured brie, tempura onions and a salad of petite greens.
And what would summer dining be without a catch of the freshest seafood? Beer-battered hake is one of Franschhoek Cellar restaurant's signature dishes, and in the company of the Statue de Femme Sauvignon Blanc, it is elevated to gourmet status. This wine has delicious tropical flavours tinged with capsicum, balanced acidity and a fresh, lingering finish.
The sunny skies and warm weather call for long, laid-back lunches featuring delicious seasonal fare while sipping a glass of fine white wine. To experience our expert food and wine pairings, book your table at the Franschhoek Cellar restaurant without delay, or order these must-have summer whites from our
online wine shop
.