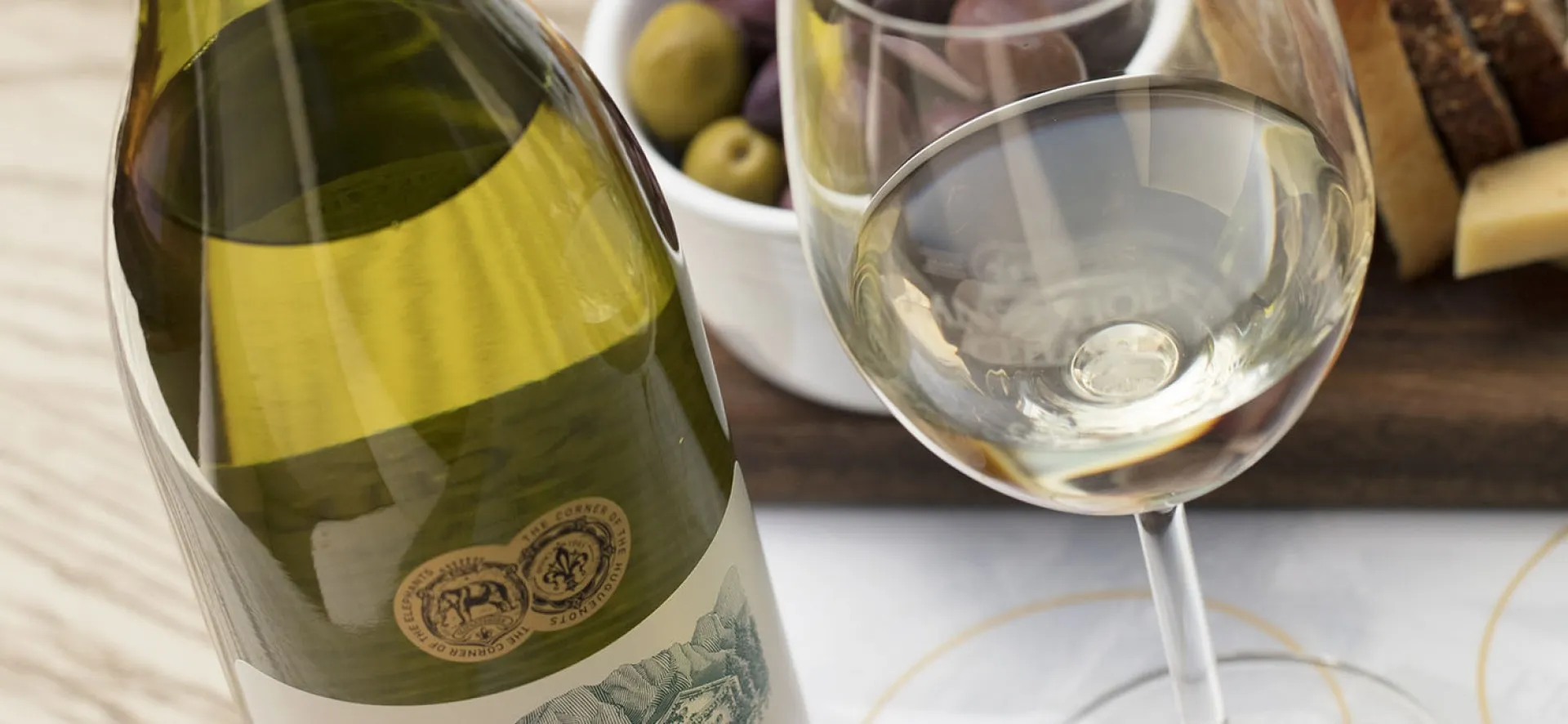 White Wine Day: 4 August 2018
We are celebrating White Wine day with white wines from Franschhoek Cellar that South Africans can truly get excited about.
There's the Statue de Femme Sauvignon Blanc,filled with delectable tropical flavours and capsicum, perfectly balanced between fruit and acidity. Or what about the La Cotte Mill Chenin Blanc with its fleshy peach and pineapple aromas, bright burst of citrus and some leesy richness. And don't forget about Our Town Hall Chardonnay, unoaked yet complex with layer upon layer of refreshing citrus fruit. So remember to fly the flag for SA's sublime white wines this White Wine Day with Franschhoek's finest!