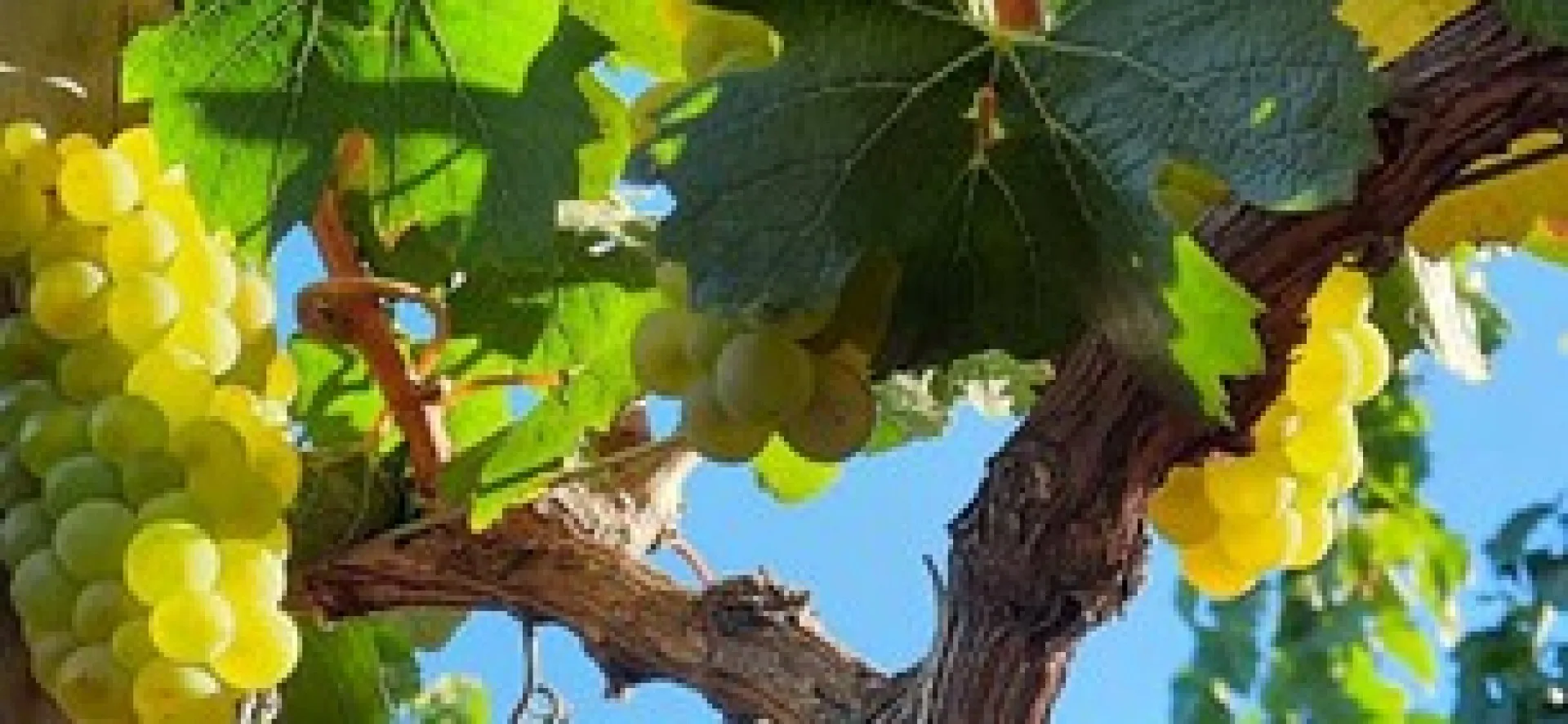 Where Quality Meets Value
It's been a very busy few weeks for Cellar Master Ryan Puttick and the winemaking team at Franschhoek Cellar. The first lots of Sauvignon Blanc have been harvested, and according to Ryan, have already finished fermenting: "The Sauvignon Blanc smells amazing."
As far as winemaking is concerned, Ryan's philosophy for Franschhoek Cellars is centred around making the best quality wine that meets the cornerstones of value and consumer-friendliness. For this reason, he pays a lot of attention to smell, taste and texture on the palate.
"When it gets close to picking our grapes, I head to the vineyard and pick a few berries to taste to make sure it is giving the correct flavours we want to achieve," explains Ryan. So far, the Franschhoek Cellar team have brought in Sauvignon Blanc, Chenin Blanc and some Rosé. On the reds side, they have taken in Pinotage and Malbec.