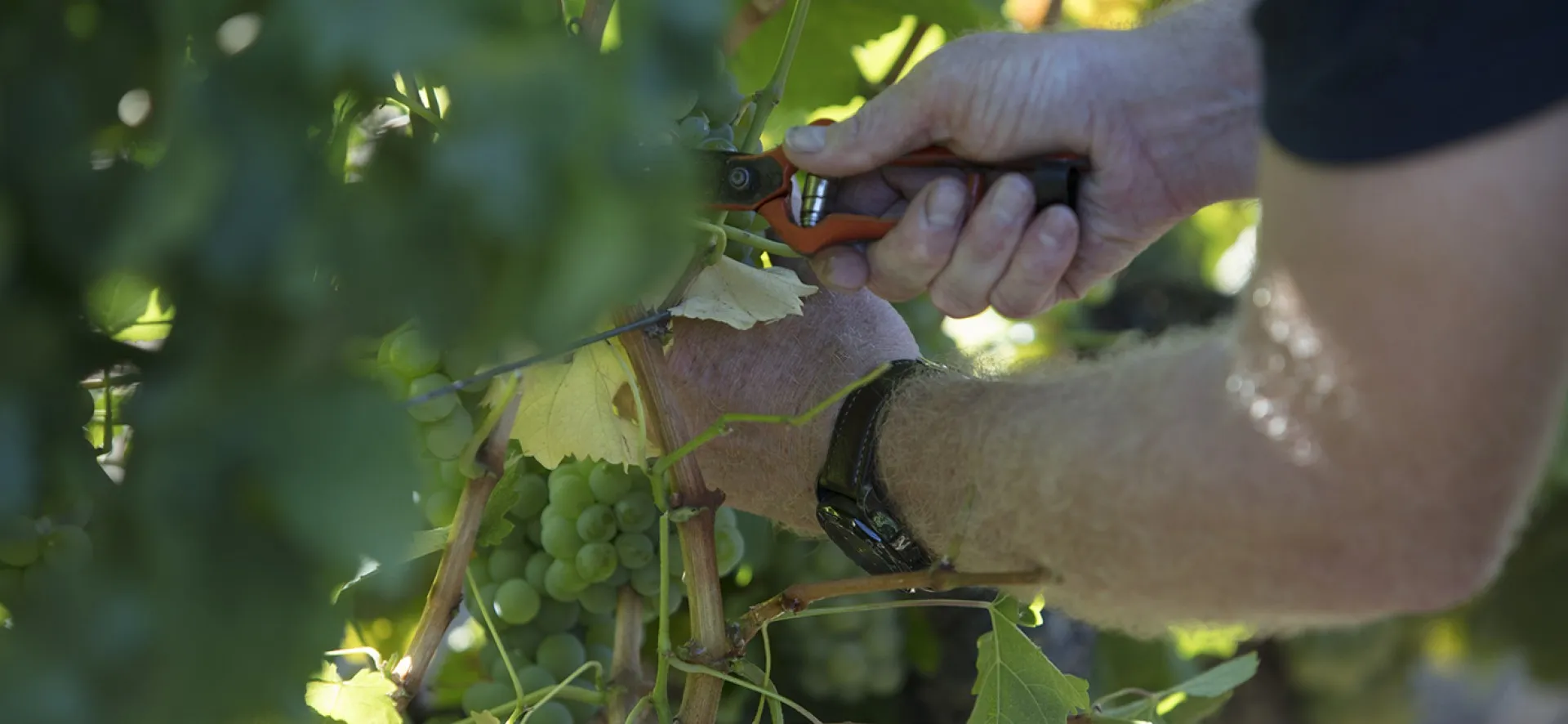 Seeing harvest 2018 through Rosé-coloured glasses
Ryan Puttick from Franschhoek Cellar predicts a 'pink' year
Franschhoek Cellar is poised to meet the popular Rosé trend with ease, following a harvest that has provided them with small berries and concentrated juice that gave terrific colour to the wines.
Winemaker Ryan Puttick reveals that if there is one wine style that harvest 2018 favoured, then it is definitely this pink drink: "Rosé is lovely this vintage and is definitely punching above its weight."

The drier conditions resulted in smaller bunches and huge concentration, allowing Ryan and his team to extract vibrant flavours: strawberry, raspberry, and candy floss notes are already evident, and the colour is exceptional. "This is largely due to the black-skinned grapes, Merlot, Cabernet Sauvignon, Pinotage, Cinsaut and Shiraz, being healthy, small and packed with intense colour and flavour," says Ryan.
For Ryan, the fact that Rosé shows such promise points to the general quality and intensity of vintage 2018 in general: "All our varieties showed really well this year, overall we see lovely acidity levels and beautiful expression."
On the red wine front, Ryan is also excited about Pinotage, which is showing lots of fruit, and Shiraz, which, due to the colder spell in November is showing beautiful Rhône-like spice.
"The only challenge we faced with these highly concentrated grapes was taking caution in the cellar, where we had to work even gentler than before to ensure we don't work the grapes too hard and extract too much tannin," says Ryan.