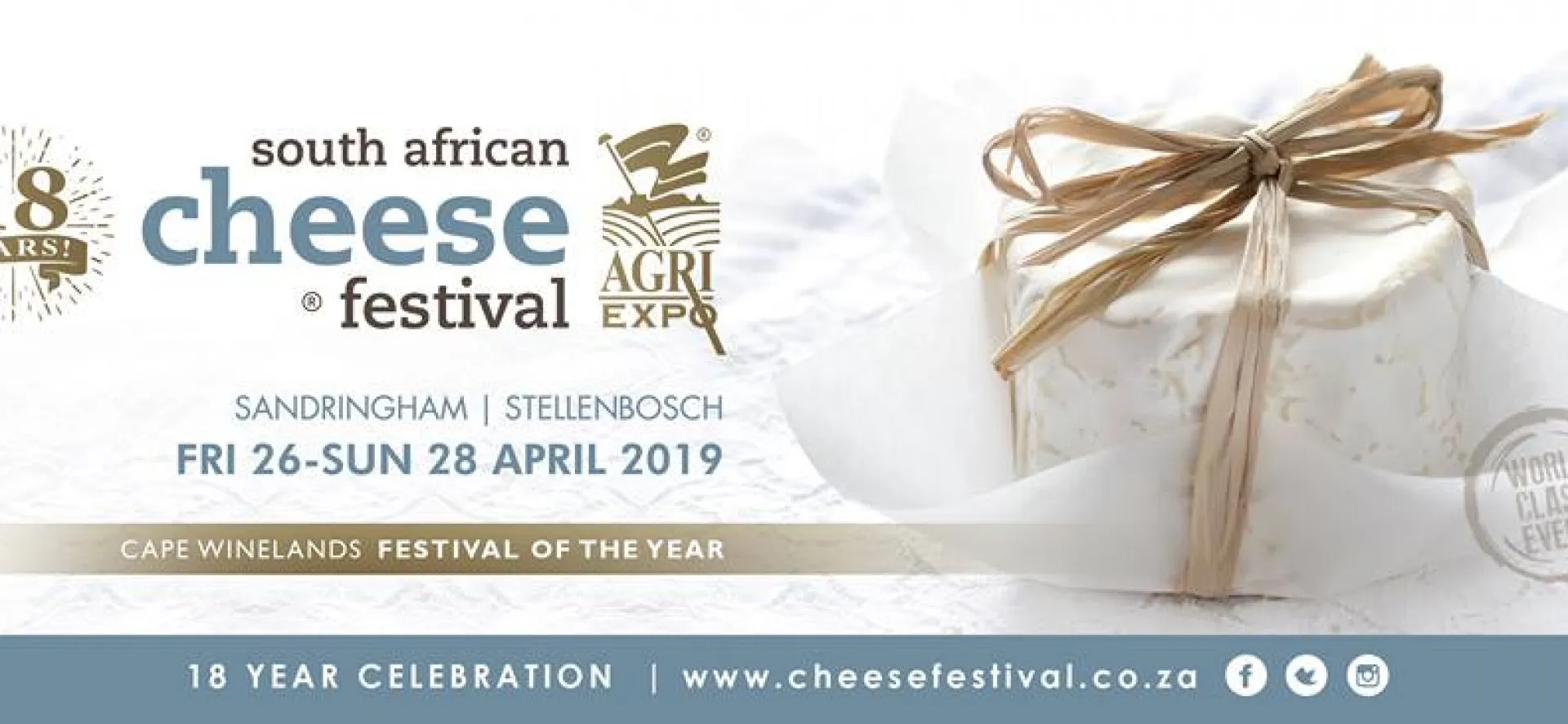 Treat your tastebuds with Franschhoek Cellar at the SA Cheese Festival
Franschhoek Cellar Sauvignon Blanc 2021 wins a Silver Medal and has been awarded 90 points at the International Wine & Spirits Competition.
Our Sauvignon Blanc was named after the graceful Statue de Femme monument, which combines simplicity and elegance with unmistakable reflections of historic French influences - just like its namesake wine. It comes as no surprise that this sophisticated wine was recently awarded a Silver Medal and a score of 90 points in the International Wine and Spirits Competition.
This prestigious competition aims to reward excellence, ensuring recognition for the very best wines and spirits from across the world. The competition is judged by hundreds of global experts - including buyers, producers, distillers, sommeliers, distributors, and influencers throughout the year.
This delectable wine boasts expressive tropical aromas tinged with capsicum and opening to attractive Cape gooseberry, grapefruit, and pineapple flavours, balanced by a lively acidity. A delightful companion to your summer soirees, and one that your guests will remember for a lifetime.
Shop now to add this delicious, award-winning wine to your collection:
https://shop.franschhoekcellar.co.za/product/statue-de-femme-sauvignon-blanc/