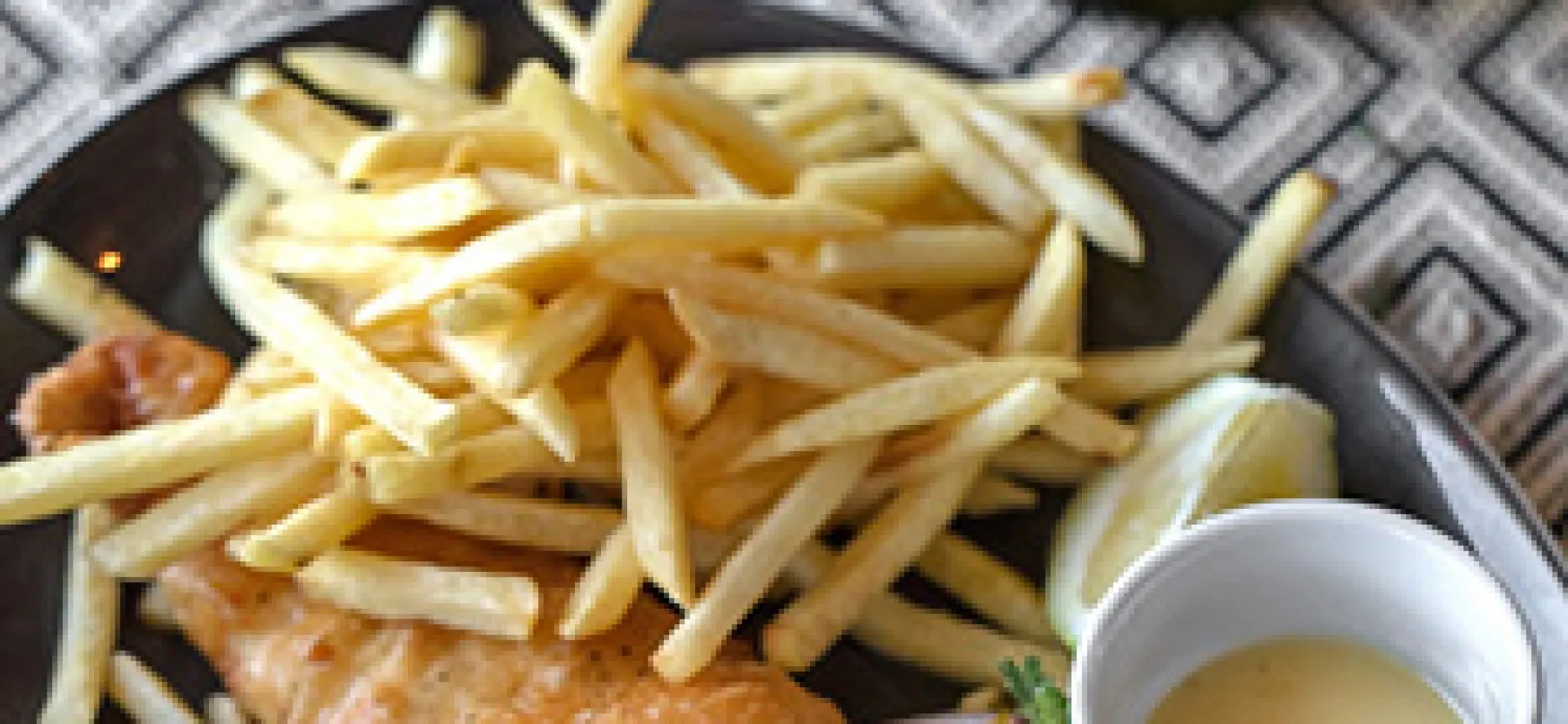 Franschhoek Cellar welcomes new head chef Karen du Toit
There is an invigorating new breeze blowing through the kitchen of Franschhoek Cellar, and her name is Karen du Toit, new head chef of the formidable culinary team behind the delicious seasonal menu the winery's restaurant has become renowned for.
Karen was born in Pietermaritzburg but spent much of her formative years in the charming rural town of Piketberg in the Swartland. In high school, she discovered her love of cooking and after matriculating she started her journey in the food industry with in-service training under award-winning chef Matthew Gordon. From there she sharpened her skills at a number of other prominent restaurants in South Africa's culinary capital, Franschhoek.
As a young chef starting out in the competitive restaurant industry, she drew a lot of inspiration from British celebrity chef Gordon Ramsay's story. Not so much for his ability as a cook, but rather his determination to succeed despite not being able to afford formal culinary studies. His example to follow your passion regardless of trying circumstances and to never give up made a lasting impression on Karen.
When it comes to her personal food philosophy, Karen believes in being fearless to experiment and learn new things. Two ingredients you will always find in her kitchen at home are garlic and living in Franschhoek, naturally some fine cheeses from the valley!
Her advice to aspiring chefs and intrepid home cooks is never to be afraid to change a recipe and put your own creative stamp on it. This adventurous mindset is also something that she will look to bring to the restaurant at Franschhoek Cellar, known for its fresh, moreish dishes inspired by the best seasonal produce. On a cold, wet winter days such as the Cape is experiencing now, Karen often finds herself craving the comfort of one dish though: a simple, beautifully prepared bowl of steaming pasta - paired with a glass of Franschhoek Cellar wine of course.