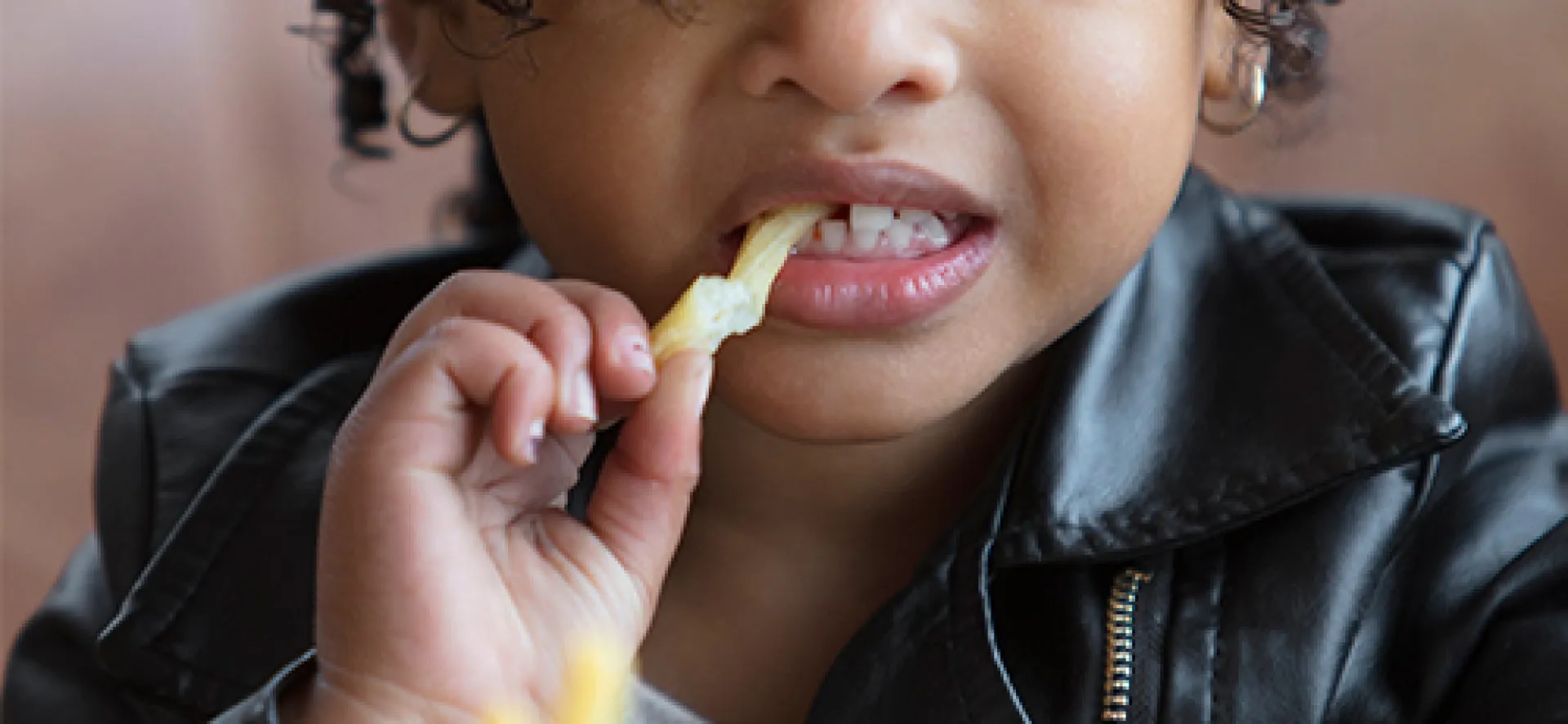 The Franschhoek Cellar is first with Family Fun this Easter
The Franschhoek Cellar is the place to be this Easter weekend if you want to treat your little ones to some exhilarating holiday fun, and for parents, there can be no better retreat for a relaxing day out in the Winelands.
Bring your kids to play in our fantastic covered play park, under the supervision of our very capable childminders, while you enjoy the range of tastings and wine pairings presented at the cellar door. On Saturday and Sunday, the will be a buzz of excitement at the cellar with an Easter egg hunt providing great entertainment for young sweet scavengers.
You can start your day with the finest breakfast in the valley at our comfy new meeting space and roastery, Grape&Bean, where you'll find the best coffees, deli delights, and gifts.
Lunch and snacking at The Franschhoek Cellar is a sensory experience that will thrill every taste bud. Some of the mouthwatering options include The Franschhoek Cellar's signature Bits and Board Menu - think bobotie springrolls, snack boards packed with the most exquisite local cheeses, charcuterie, olives, fresh fruit and patés and Mexican nachos. Mains include lovely Cajun spiced squid, sweet and sticky oven roasted duck, slow-roasted pork belly, a selection of gourmet burgers including vegetarian, grilled beef fillet and beer battered hake and chips - all served with stunning side dishes.
Kids can choose from our unique menu which includes favourites such as delicious homemade spaghetti and meatballs, a beef or chicken burger, cheesy jaffle, calamari, pizza and much more. And don't forget the great selection of sweet treats to put the cherry on your visit.
When it comes to drinks, the choices stretch far beyond an excellent range of wines. The artisanal beer garden offers our very own Brampton Bloodhound Cape Lager and Brampton Cragg's Cape Weiss and delicious cocktails that will no doubt get you into the holiday spirit.
A fantastic activity is the Franschhoek Wine Tram's red or yellow line which features The Franschhoek Cellar as one of its destination stops. This popular tram tour is an entertaining and scenic way for the whole family to explore our beautiful valley.
Relax and recharge with your loved ones this Easter at The Franschhoek Cellar. It is the holiday destination that offers the most - fresh and delicious seasonal food, fantastic wines and other artisanal beverages, unmatched hospitality and the best family activities in the Winelands!
The Franschhoek Cellar's opening hours on Easter weekend are:
Saturday 31 March 2018
Restaurant - 11h00-16h00
Wine Tasting & Bits and Board Menu - 10h00-18h00
Sunday, 1 April 2018
Restaurant - 11h00-16h00
Wine Tasting & Bits and Board Menu - 10h00-17h00
Closed - Good Friday, 30 March and Monday, 2 April 2018.