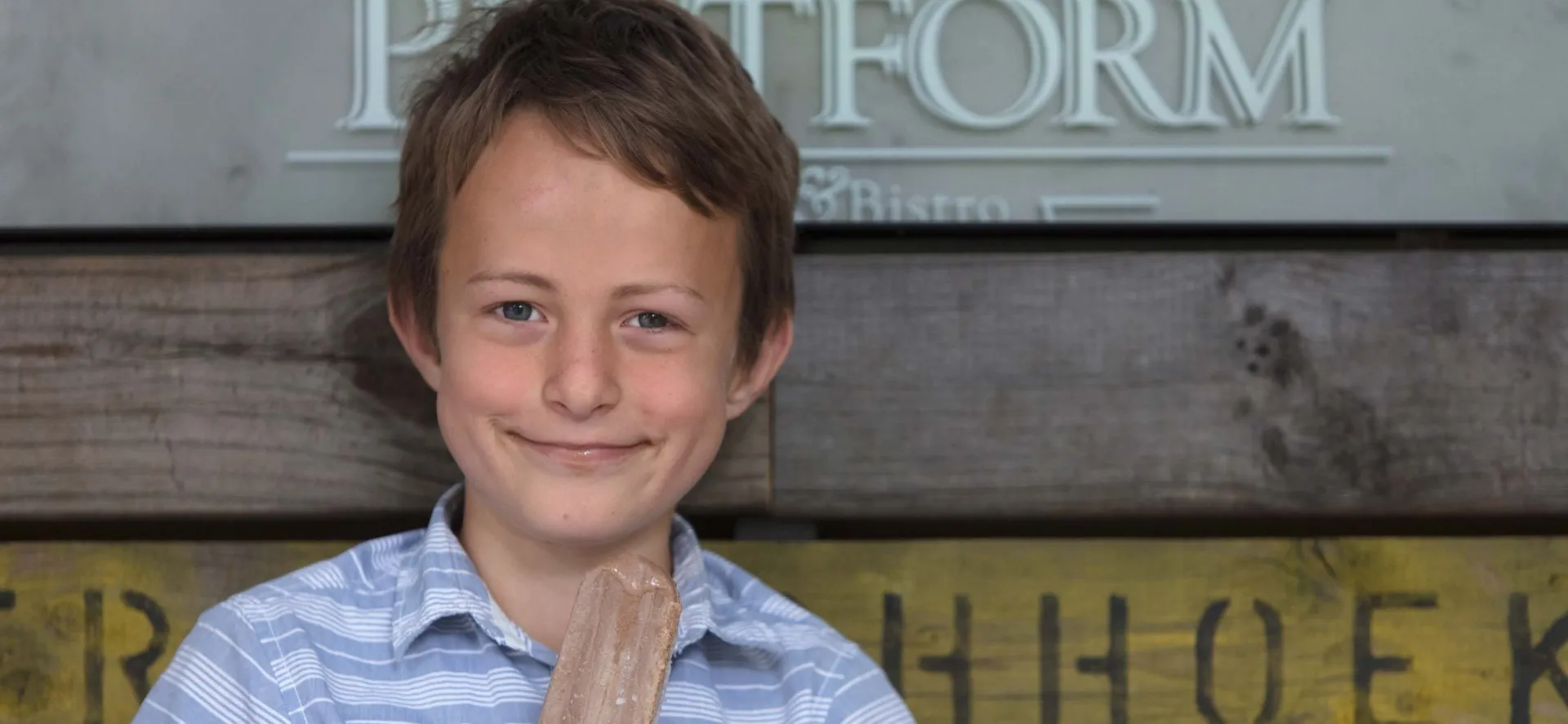 Bring your kids to Franschhoek Cellar for lunch and play, whatever the weather!
In this age of electronic devices and toys keeping kids inside for long hours on end, it is easy to forget how important it is for them to play outside. In fact, a study by the
Harvard Medical School
found that making sure your child spends enough time playing outdoors is one of the simplest things you can do to improve his or her chance of future health and success. By playing outside, kids get much-needed exercise, develop executive function and gross motor skills, learn to take risks, socialise and appreciate nature.
Whatever the weather, your children can always play outside at Franschhoek Cellar. Our covered play park is supervised by knowledgeable and experienced childminders, allowing parents to enjoy a leisurely lunch or wine tasting with the reassurance that their little ones are in capable hands.
When it comes to food, the chef at Franschhoek Cellar's restaurant knows exactly what kids want. Our children's menu features evergreen favourites such as delicious homemade spaghetti and meatballs, beef or chicken burger, cheesy jaffle, calamari, pizza and much more.
Moreover, for the grown-ups, there is just as much culinary delight to savour. Lunch and snacking at Franschhoek Cellar is a sensory experience that will thrill every taste bud. Some of the mouthwatering options include the famous Bits and Board Menu - think bobotie spring rolls, snack boards packed with the most exquisite local cheeses, charcuterie, olives, fresh fruit and patés and Mexican nachos. Mains include lovely Cajun spiced squid, sweet and sticky oven roasted duck, slow-roasted pork belly, a selection of gourmet burgers including vegetarian, grilled beef fillet and beer battered hake - all served with stunning side dishes.
So make the most of the beautiful late summer days by visiting Franschhoek Cellar with your kids, but remember - rain or shine, there is always an abundance of activities for the whole family to enjoy at this premier Winelands destination.