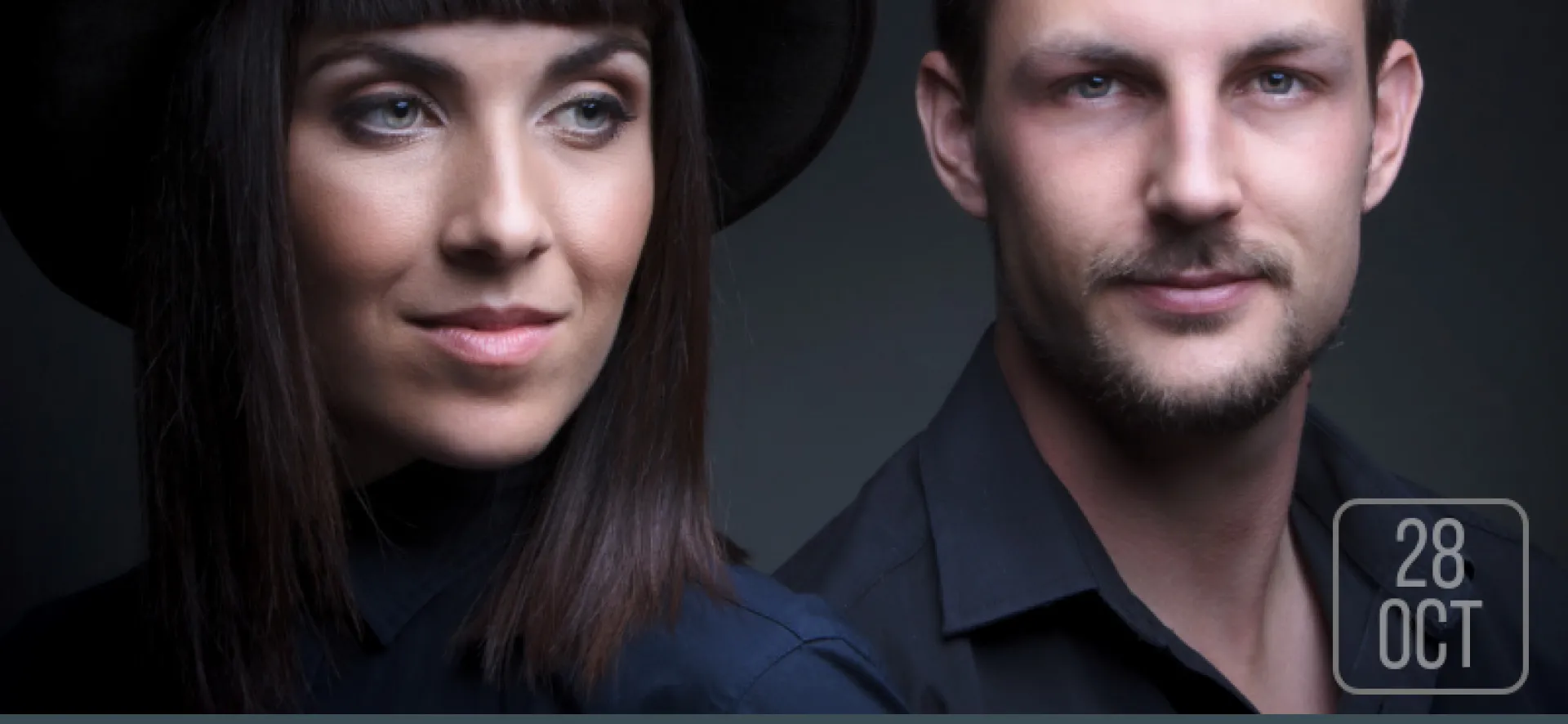 Bottomless Coffee Band debut performance at Franschhoek Cellar
After releasing their debut album 'Room With A View' at the end of 2014, Bottomless Coffee Band became crowd favourites for melodic storytelling and electrifying performances, inspiring the nostalgia of the folk-rock legends of yesteryear. The style of the Bottomless Coffee Band can be described as acoustic folk-rock and afro-blues. They like to refer to it as gourmet music. This term captures their vision as musicians: to produce an organic sound that is true to ourselves, that encourages good times, evokes emotion and sparks deeds of love, hope and change.
With foot-stomping rhythms, hard-hitting lyrics and hints of the dramatic, they are impressive to watch. They maintain a "feel good" atmosphere throughout their music and performance, as is their outlook on life.