Our Venues
We have a range of strikingly beautiful venues, each with a unique look and feel, including indoor and outdoor options. Photographic opportunities abound with second to none surrounding mountain and vineyard landscapes.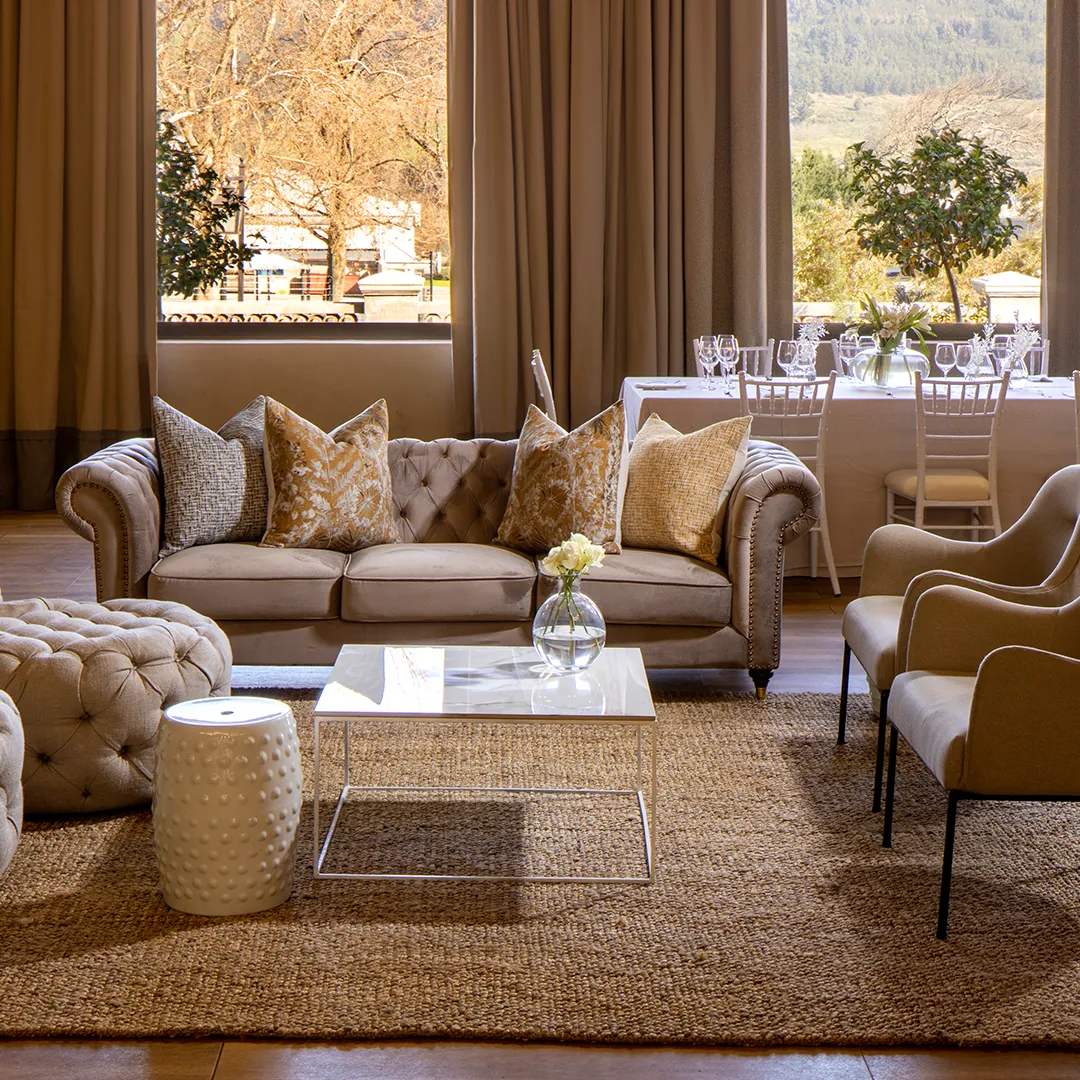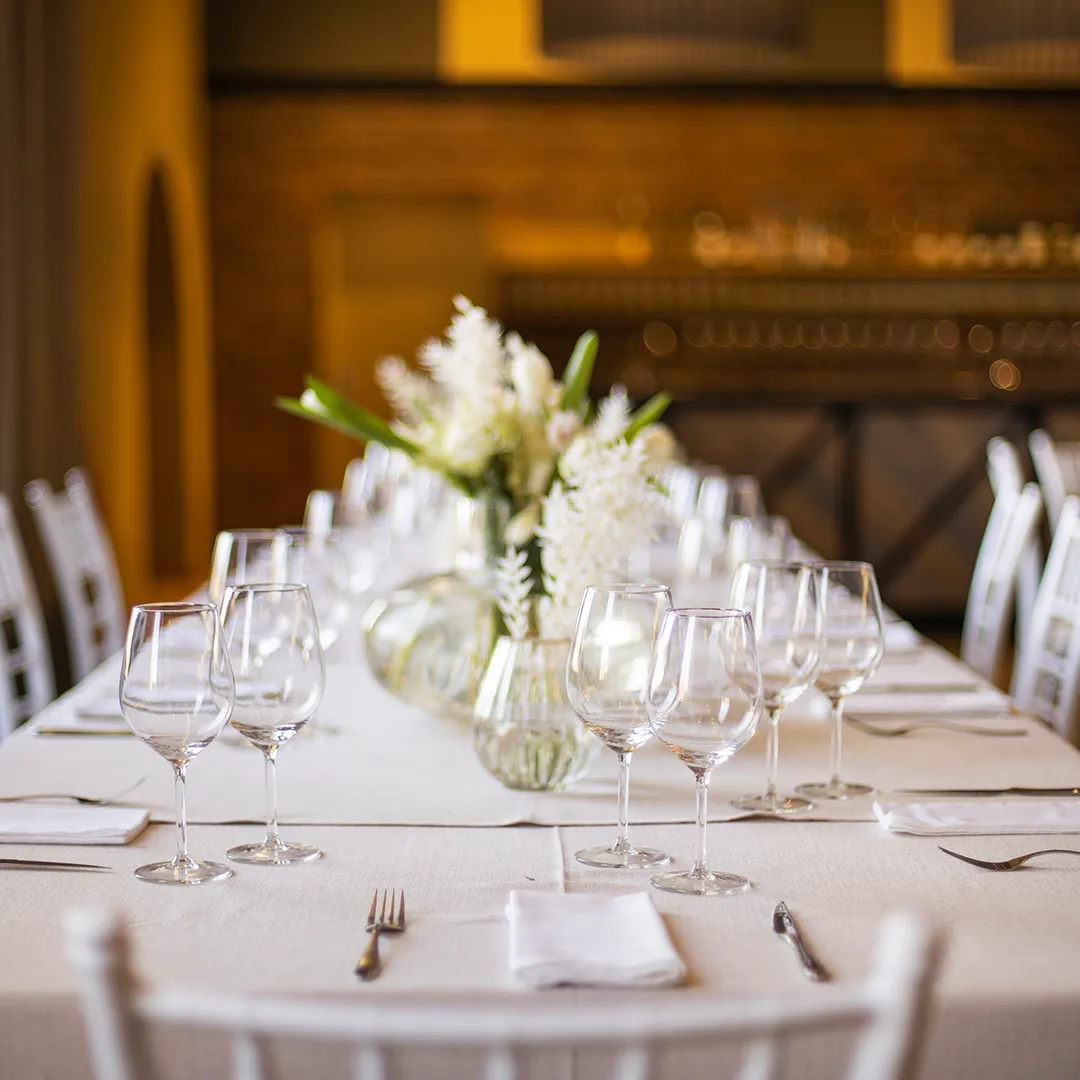 The Venue
Located next to our wine tasting emporium, this spacious venue can accommodate 350 guests cocktail style and 220 seated guests,
making it one of the Valley's largest. The warm ambience created by soft lighting and earthy decor makes it an equally good fit for
smaller weddings. The neutral colour palette provides the perfect canvas for any decor.